"Would definitely see them again but will bring friends next time."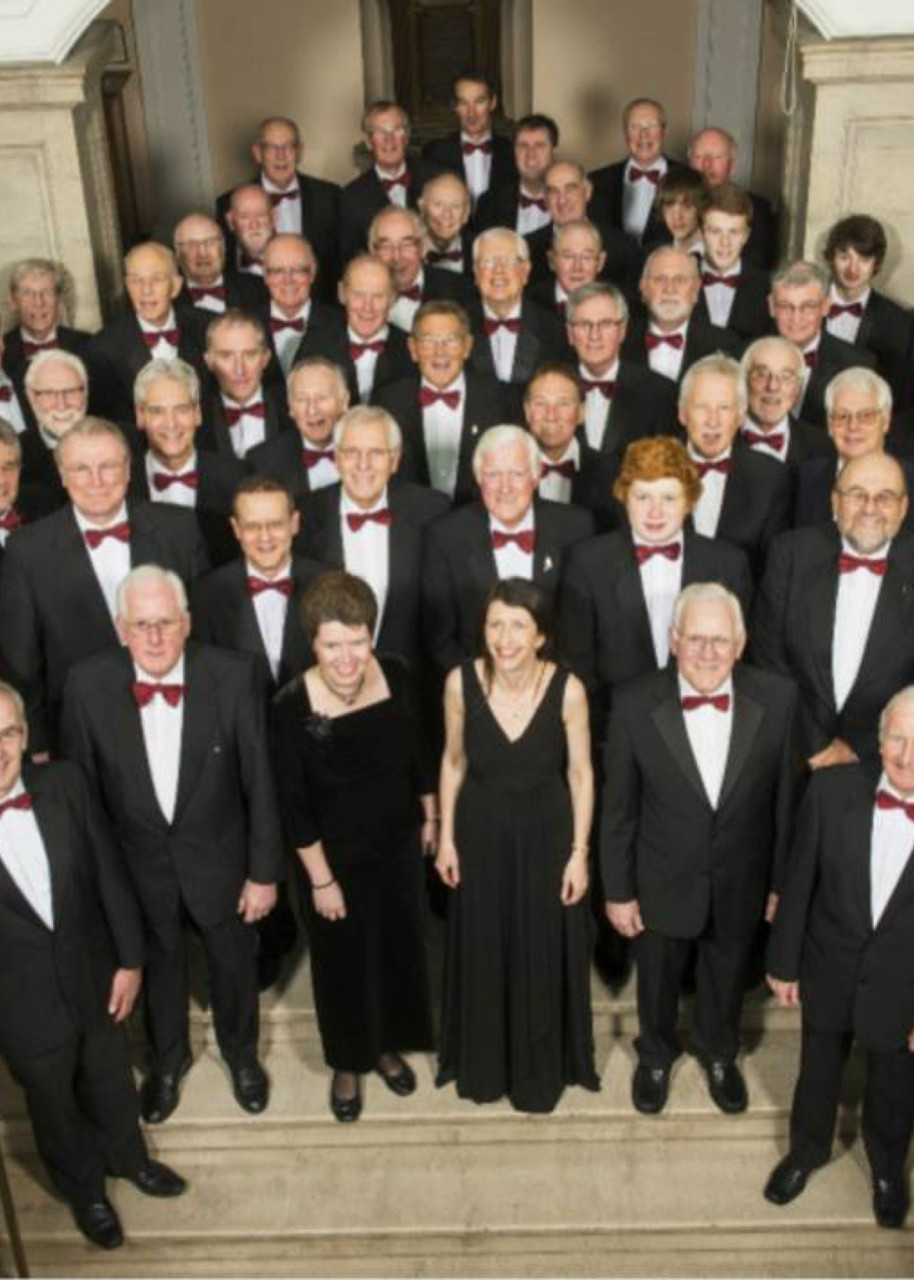 The Choir
The last thirty-four years have seen the Choir swell to over sixty members. This increase in the size has allowed the Choir to attempt a greater variety of musical styles and more ambitious choral arrangements.
The Choir now boasts a repertoire of over 250 pieces of music ranging from Non Nobis Domine and Gwahoddiad to more contemporary pieces such as Queen's Bohemian Rhapsody and Elvis Presley's Can't Help Falling in Love.
Though the Choir has increased in size the aims of the Choir remain the same – to provide public entertainment and to raise money for charity.
The Choir itself is a registered charity, is owned by the members and managed by the Management Committee, in accordance with a written Constitution.
Election of Officers occurs at the AGM in September. We are self-financing, our income being derived mainly from members' annual subscriptions, the sale of recordings and some concert fees.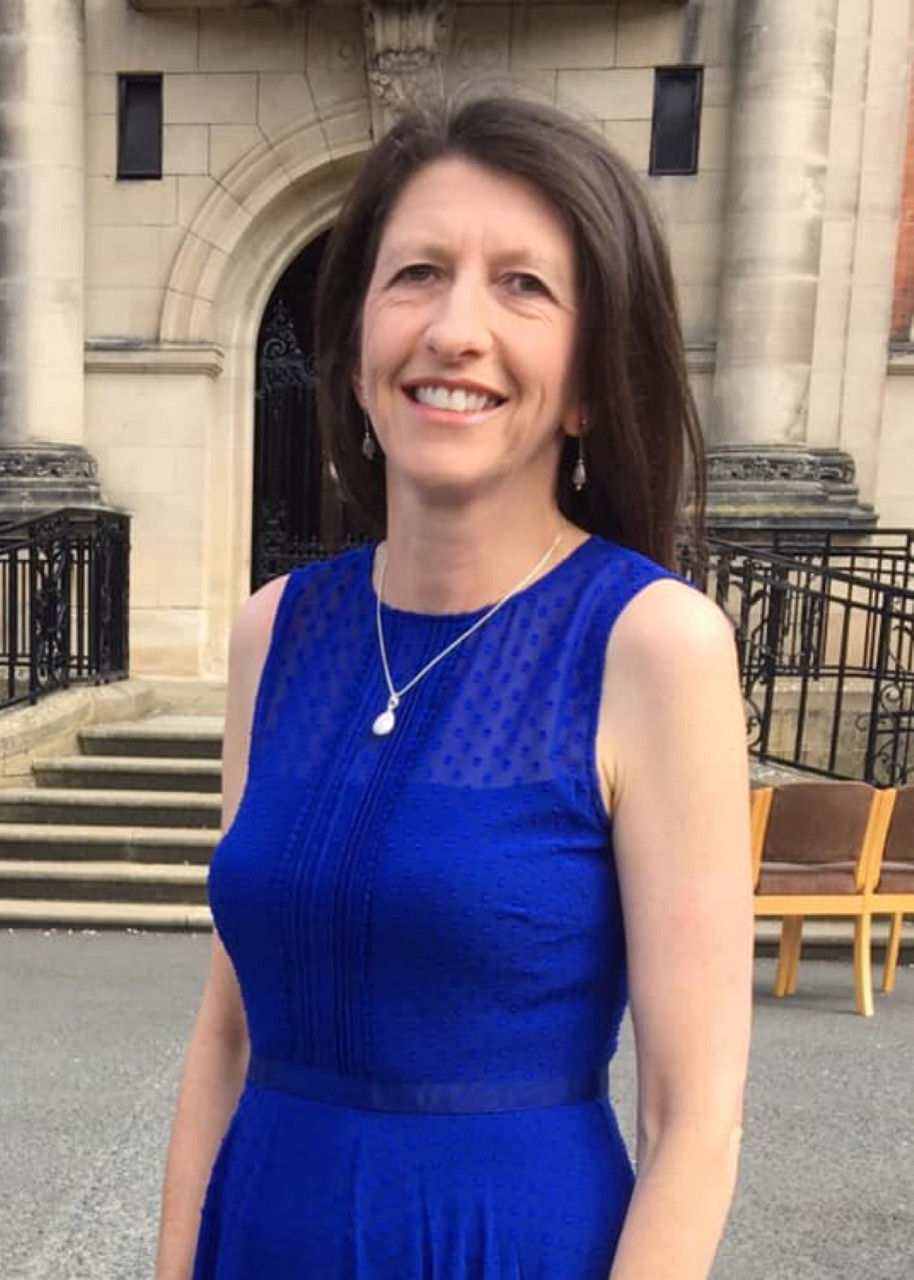 Musical Director - Andrea
Andrea has been the choir's Musical Director since 2013. She has played the piano since the age of five, the violin from seven and has been singing for as long as she can remember! She studied for a degree in Creative Arts and Music in Newcastle then trained as a music teacher at Bretton Hall College followed by teaching music in two secondary schools in Doncaster and Wakefield.
She was a member of the Huddersfield Choral Society for four years and performed at the Proms in the Royal Albert Hall on two occasions. Andrea was a member of the North Yorkshire Chorus for several years and has been a member of Northallerton Musical Theatre Company for over nineteen years
Andrea has worked for the North Yorkshire County Music Service for many years, teaching full classes of primary school pupils to play a variety of instruments and small group lessons in piano, keyboard and voice in fourteen schools in the Northallerton and Bedale area as well as teaching privately. She is MD of Northallerton College Choir and for the last few years she has worked with the North Yorkshire County Youth Choir.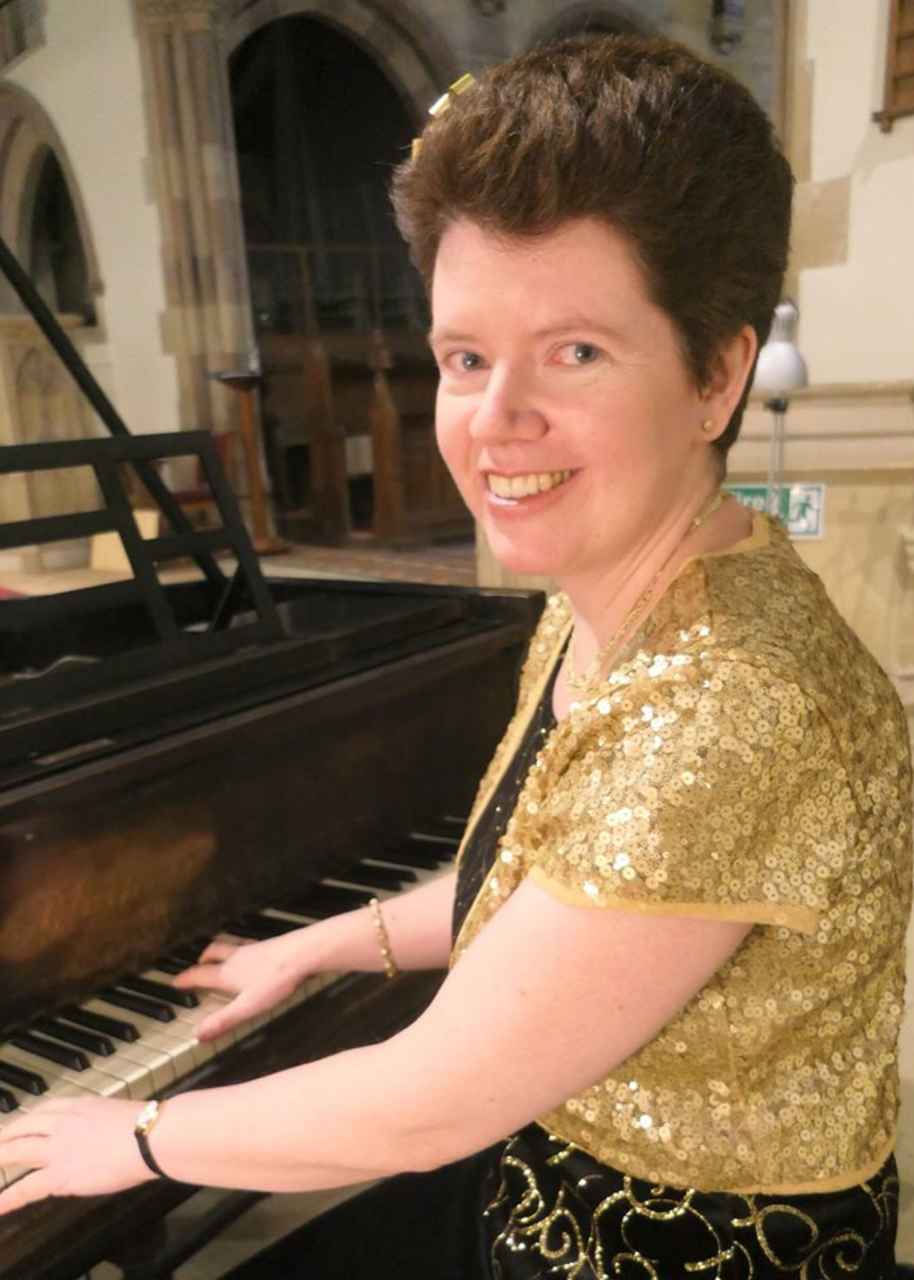 Accompanist - Catherine
Catherine Woods has been with the choir since 1998 and has had the privilege of working with a number of conductors during her time. Catherine enjoys being part of an established group and values the opportunity to perform to receptive audiences in a range of locations.
She has played the piano from the age of 7 and now enjoys sharing her experience with a small number of pupils. Catherine accompanies singers at local music festivals and is also the accompanist for Northallerton Variety Company Concert Group.
Catherine works full time as Business Support Manager at Tees Valley Sport based at Teesside University in Middlesbrough where she is part of a team working to increase participation in sport and physical activity in the local area.
Catherine graduated from the University of Northumbria with an Information and Library Management degree and obtained a Chartership the following year.
Northallerton Male Voice Choir Members

First Tenors
Keith Blenkiron
Alan Bunting
Derek Griffin
David Halliday
Mark John
Raymond Lightle
Brian Phillips
Peter Smith
Peter Spencer
Mal Watson
Second Tenors
Nick Arthur
Paddy Burke
Peter Corner
Colin Hickford
Peter Kershaw
Barry Kirkman
Tony McElhone
Denis Reeve
Mark Rhodes
Phil Ridley
Tim Whitworth
Philip Wilkinson
Baritones
Mark Allison
Ron Burleigh
Jim Dale
Kaz Domagalski
Adrian Hall
Richard Megson
Richard Parkin
Linden Purvis
Philip Wakefield
Barry Walmsley
Basses
Gordon Butterfield
Robert Carter
John Renel
Gordon Sharman
John Tubby
Robert Williamson