"One of North Yorkshire's Leading Male Voice Choirs"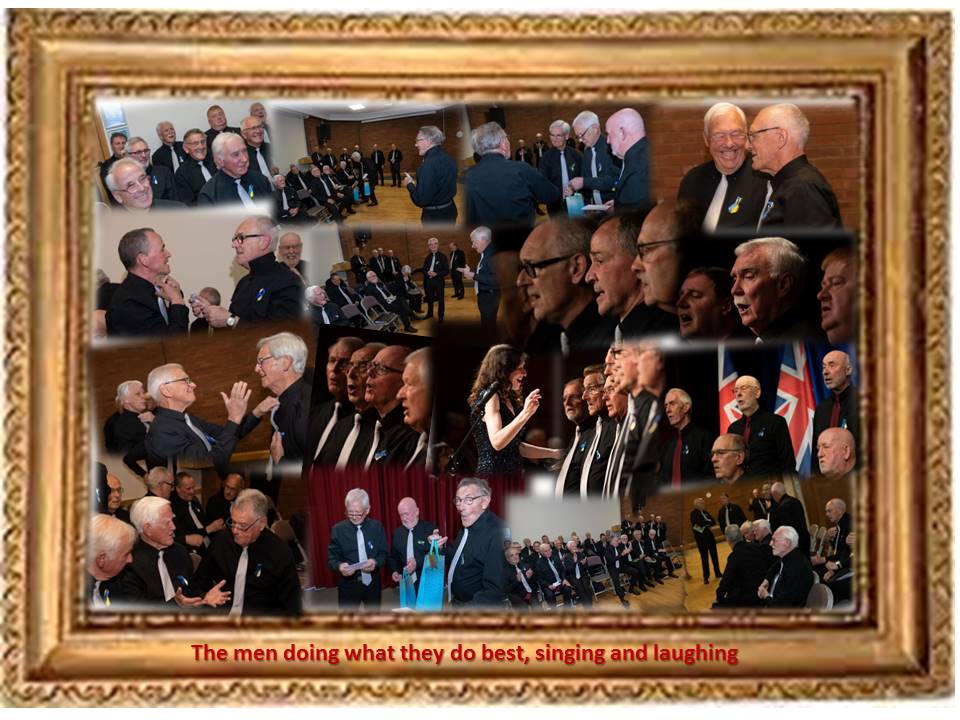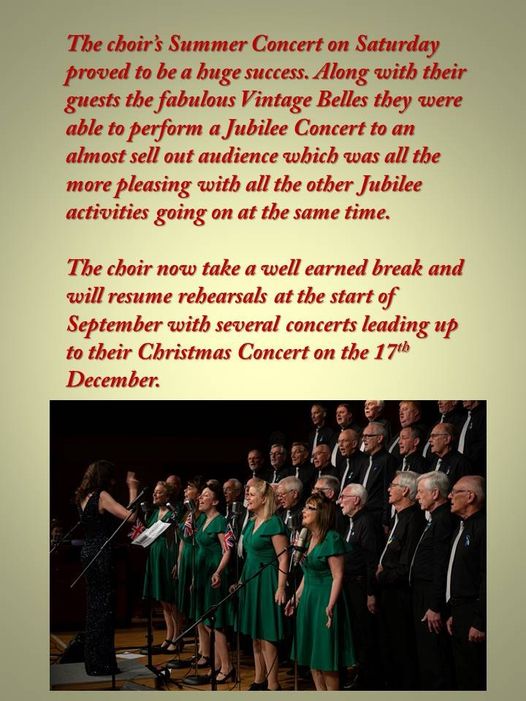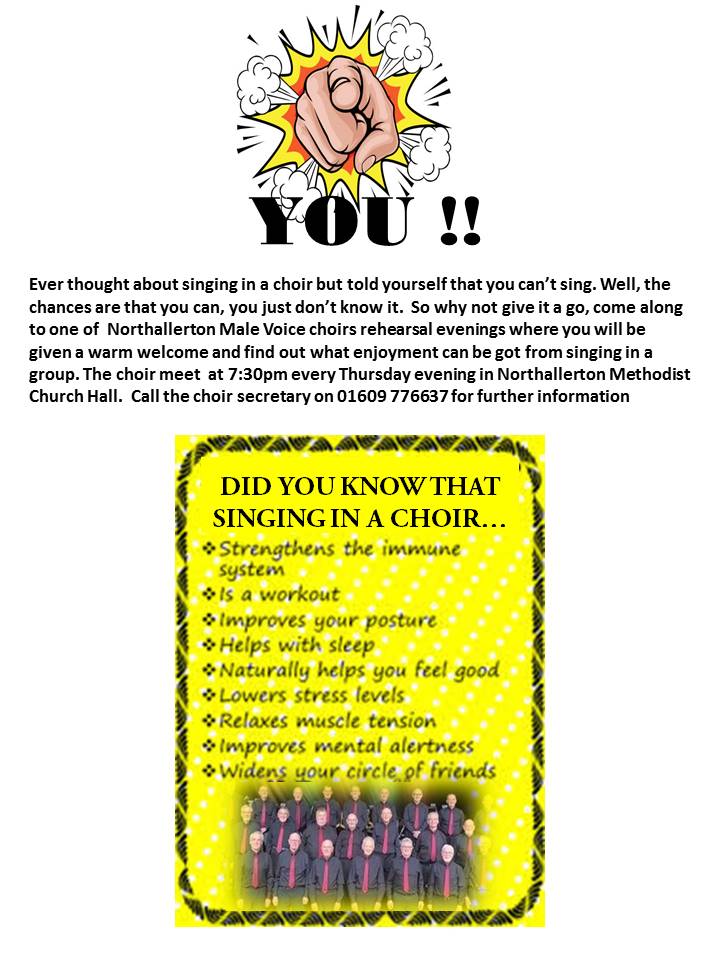 The choir were recently contacted by a Yorkshire Handmade Pie Company from the Ripon area who were looking for a Male Voice Choir to sing a song about pies, which the Managing Director and his wife had arranged so as to make a promotional video for the company, who at the same time wanted to support Prostate Cancer U.K. 
The song is available to download and will also be released as a charity single.
So sit back and listen to Yorkshire Handmade Pies sung to you by the Northallerton Male Voice Choir
Some members of the choir have taken part during the Covid lockdown to record two virtual choir video's, one for Christmas 2020 and one for this summer 2021 – Please enjoy and share.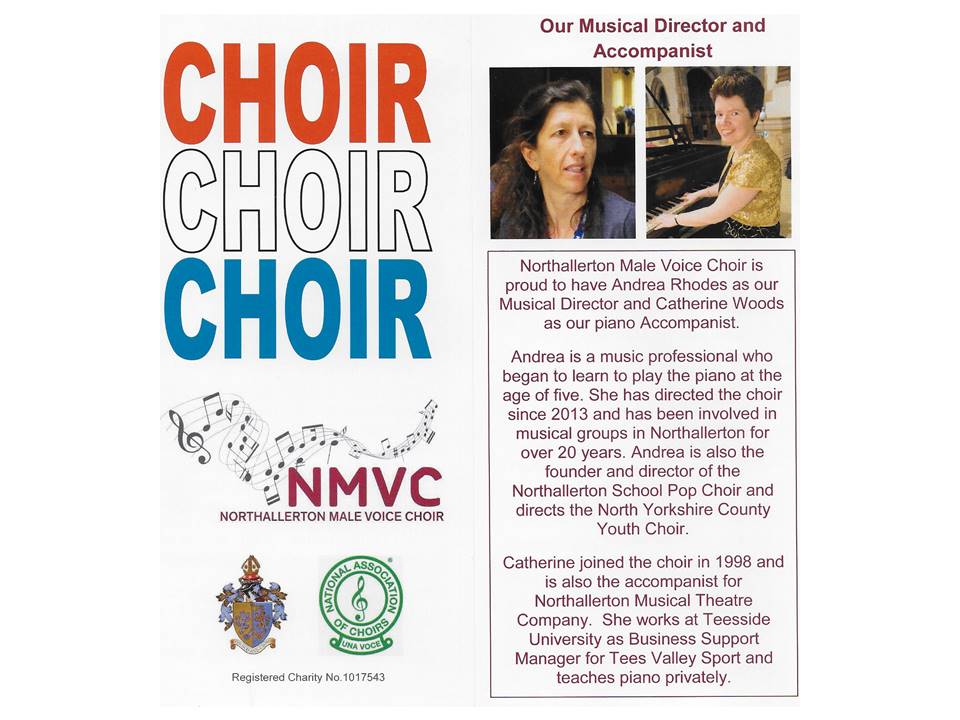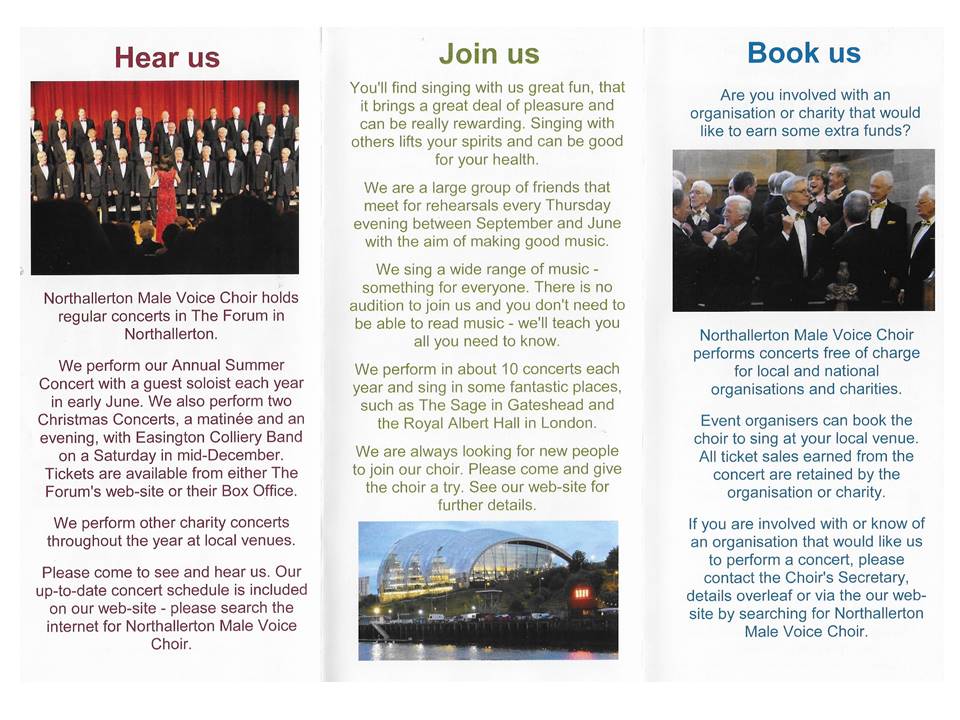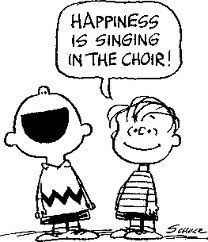 Brief History
Northallerton Male Voice Choir was formed by Bob Barratt back in 1968 for the sole purpose of bringing musical enjoyment to both the community and of course the members of the Choir. We perform throughout the area to raise funds for local groups, churches and charities.
Join Us
We rehearse each Thursday evening from 7.30 pm to 9.30 pm at Northallerton Methodist Church Hall, 73 High Street, DL7 8EG.
If you are interested in joining please come along, you will be made very welcome.
We are a registered Charity No.1017543
Book Us
The choir performs at many private and charity events  throughout the year and we are always available for new bookings.  Please get in touch with your booking requirements as soon as possible to avoid disappointment.
See us in action at Selby Abbey
We were not to know it at the time but our last concert before the Covid-19 lockdown was in Selby Abbey and we had arranged a video to be made of it.
See us in action – click above to see us perform at Selby Abbey in March 2020.
We have many events during the year and lots of news which we like to put on our Facebook page.  Pop over to our page to keep up to date on our latest goings on.