"I have seen many choirs over the years and this performance was one of my favourites!"
Why become a Friend of the Choir?
For a small payment of £10 per annum we will keep you informed of our events.  You will recieve two newsletters each year; one in the Spring and the other in the Autumn giving an inside look at what goes on in the choir.  As supporters of the choir each concert programme will contain a list of the 'Friends of the Choir' to show our gratitude to helping with the funding of your choir.
To become a Friend of the Choir please contact Richard Parkin, our secretary on:
nmvc1968@gmail.com
Home: 01609 776637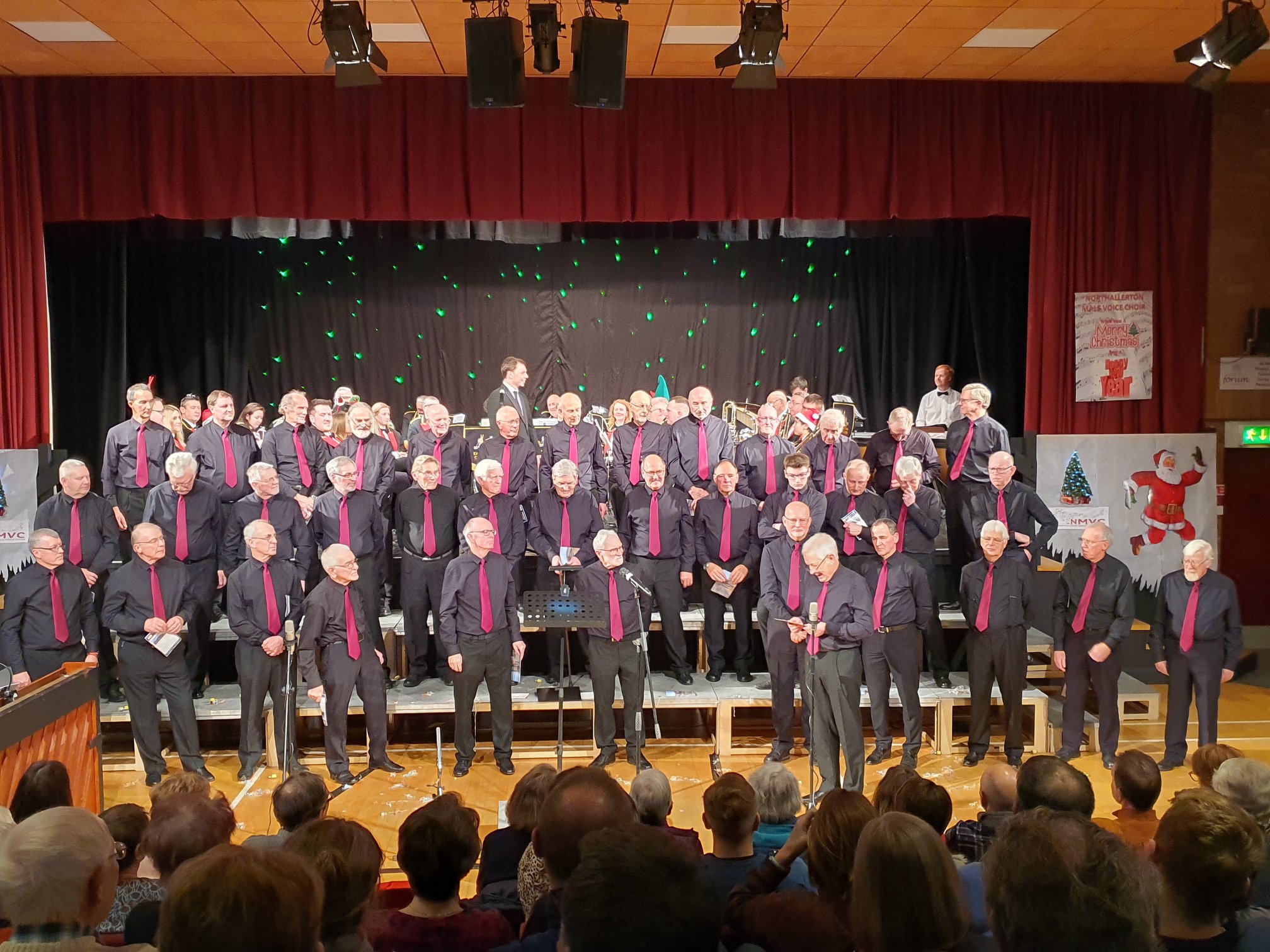 Our Friends
Mr & Mrs J Bell
Mrs A Blenkiron
Mrs A Boersma
Mrs B Brown
Mrs M Carter
Mrs J E Clark
Mr L & Mrs M Crelling
Mrs J Dale
Mrs Y Dale-Winder
Mrs L Domagalski
Mr T Domagalski
Mrs T Domagalski
Mrs E M Featherstone
Mrs K Fowler
Mrs J Grant
Mr B Hall
Mrs P Halliday
Mr D A Howard
Mr & Mrs K Langford
Mr & Mrs N I Laws
Mrs L Medlicott
Mr P Middleton
Mrs M M Owens
Mrs J Purvis
Mrs A Rhodes
Mr D Savage
Ms R Scott
Mrs C Shuttleworth
Mrs E ShuttleworthMrs  Mrs L Smith
Mrs K Statham
Mrs N Thwaites